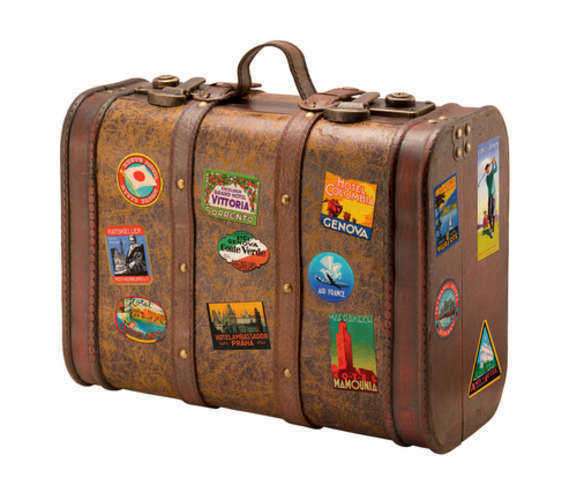 Travel Insurance Explained:
Travel insurance is a type of insurance that is intended to cover medical expenses, financial hardships over travel suppliers and other losses, such as stolen or lost luggage, cancelled flights, and weather delays, that may occur while travelling. Travel insurance may be purchased by an individual travelling within his or her country or abroad; regardless of the location, the insurance policy provides coverage against any financial losses or any negative externalities that occur as a result of travelling.
Types of Travel Insurance:
In addition to a traditional or comprehensive travel insurance policy—typically referred to as direct travel insurance–an individual can purchase temporary coverage, which is usually arranged at the time the trip is booked. This form of cheap travel insurance will provide coverage for exactly the duration of the trip. As a result of the limited coverage offered, temporary travel insurance is far less extensive than traditional travel insurance, which is typically purchased from travel agents (individuals who work for travel insurance companies) or directly from travel suppliers, such as tour operators or cruise lines. That being said, a comprehensive travel insurance package, purchased from a travel supplier, will tend to be less inclusive than a policy offered by an insurance company.
Travel insurance will often provide coverage to an assortment of travels; student travel, leisure travel, adventure travel, business travel, international travel and cruise travel are all options or forms of travel that can be covered by travel insurance. To broaden the types of direct travel insurance we will forego the specifics associated with what is covered and instead, label the forms of direct travel insurance with a wider lens. The first and most common form of direct travel insurance is Trip Cancellation/Interruption coverage. The majority of these policies will cover all trip or flight cancellations due to weather, sudden illness or death, emergency military operation, jury duty and bankruptcy of the airline of cruise line prior to departure. The majority of these direct travel insurance policies, will provide terrorism insurance; a form of catastrophic coverage that will reimburse expenses in the event that the United States Department of States issues a travel warning advising individuals not to travel within a given country for a specified period of time.
Another form of direct travel insurance is offered to cover expenses associated with medical emergencies. This policy is particularly useful if the individual is travelling to underdeveloped regions of the world or for individuals who are inflicted with a chronic illness. These policies will reimburse the holder for all costs that stem from doctor's visits, medication and occasionally medical evacuations out of the destination.
For longer trips or habitual travels, an extensive form of direct travel insurance is typically the most common policy purchased. These comprehensive plans will provide a wide variety of coverage as well as a personalization characteristic, which ultimately enables the traveller to choose what kinds of coverage to be included. Since it is difficult to prognosticate in regards to what problems may arise during a trip, a comprehensive direct travel insurance policy will cover every aspect or situation that may carry a monetary loss for the traveler.
Comments
comments