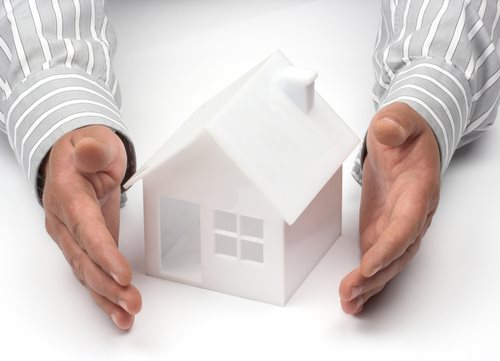 What is Property Insurance?
Property insurance offers a homeowner protection against an assortment or risks associated with property, such as theft, weather damage and fires. Furthermore, property insurance will also offer specialized forms of insurance, such as flood insurance, earthquake insurance, boiler insurance, home insurance and tornado insurance.
What does Property Insurance Protect Against?
Property is typically insured in two ways—protection against open perils and named perils. Open perils will cover all the causes of loss (both in a tangible and financial sense) that are not specifically excluded in the policy. Common exclusions to the general classification of an open peril include damages resulting from floods, nuclear accidents, acts of terrorism/war and earthquakes. In contrast, a property insurance policy that protects against names perils will require, in order to provide coverage, the actual cause of loss to be listed in the policy. Contact a property lawyer for legal advice and assistance.
If the actual cause of loss is not listed and subsequently matched to the policy, this form of property insurance will not extend to provide reimbursement or replacement efforts to the holder. The more common named perils attached to a property insurance policy include various damaging-causing events, such as lightning, explosions, theft and fires.
Types of Property Insurance:
As stated above, property can be insured against two damage-causing situations or events—named perils and open perils—however, there are three primary types of property insurance coverage. The first type, known as replacement cost coverage, will provide financial relief by paying the cost of replacing the holder's property regardless of depreciation or appreciation. Premiums for this type of property insurance are typically based on replacement cost values and not on the actual cash value of the property.
The second type of property insurance is referred to as actual cash value coverage. This form of property insurance provides a holder with replacement costs minus any depreciation to the underlying home, property or asset. And lastly, extended replacement cost, which is the third form of property insurance, will pay over the coverage limit if the costs for construction have increased. As a general rule, this form of property insurance will not exceed 25% of the limit.
When a buyer obtains a property insurance policy, the coverage limit established is the maximum amount the insurance company will provide or pay out in case of a total loss of property. This amount will invariably fluctuate if property in the respective area is rising or falling; in general, the amount needs to be in proportion and alignment with the actual value of the insured home.
Comments
comments