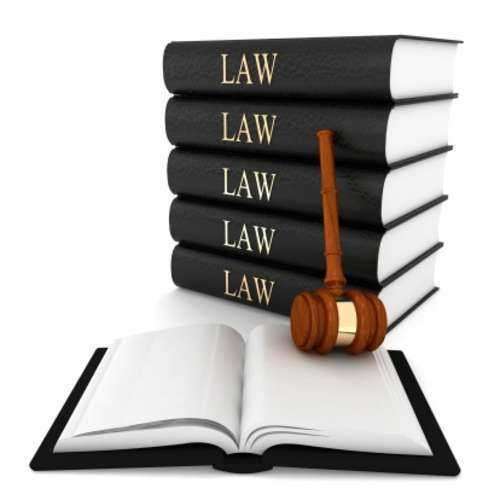 What is Travel Insurance?
Travel insurance is a type of insurance that is intended to cover medical expenses, financial hardships over travel suppliers and other losses that may incur while travelling. Travel insurance may be purchased by an individual travelling within his or her country or abroad. Regardless of the location, the insurance policy provides coverage against any financial losses that occur as a result of travelling.
How do I Effectively Compare Travel Insurance Policies?
Effectively comparing travel insurance policies is a highly personalized endeavor; to get the best deal on a travel insurance policy you must explicitly understand what you need to cover on your trip. For instance, a single mother travelling with young adults will require different forms of coverage than a businessman travelling abroad. The ability to match-up your specific needs and coverage points with an applicable and cost-effective policy is the primary goal of evaluating or comparing travel insurance packages.
The most effective way to compare travel insurance is to price similar policies (issued by different companies) with one another. You can effectively gauge prices and policy specifics by visiting travel insurance websites or review portals that clearly outline and contrast various travel insurance plans.
Although these resources are available it is important to acknowledge that the best travel insurance policy is highly dependent or at least influenced by your specific situation. As a result, before comparing and contrasting travel insurance policies, it is crucial to ask yourself a few basic questions concerning your vacation plans: Am I travelling with my family? Are there young children with me? Am I staying abroad? How long am I travelling for? Can weather affect my trip? What medium of transportation(s) am I using? These questions will invariably answer your inquiries regarding the inclusion of specific coverage options. For instance, medical coverage would not be warranted for a simple business trip in your home country, whereas insurance that provides a reimbursement for weather damages may be suitable for your upcoming cruise.
Types of Travel Insurance:
In addition to a traditional travel insurance policy, an individual can purchase temporary or cheap travel insurance, which is usually arranged at the time the trip is booked. Temporary or cheap travel insurance will provide coverage for exactly the duration of the trip. This form of cheap travel insurance is less extensive than continuous travel insurance, which can be purchased from travel agents (work for travel insurance companies) or directly from travel suppliers, such as tour operators or cruise lines. That being said, a comprehensive travel insurance package, purchased from a travel supplier, will tend to be less inclusive than a policy offered by an insurance company.
Travel insurance will often provide coverage to an assortment of travels; student travel, leisure travel, adventure travel, business travel, international travel and cruise travel are all options or forms of travel that can be covered by travel insurance.