Know the Rules of NJ Insurance Laws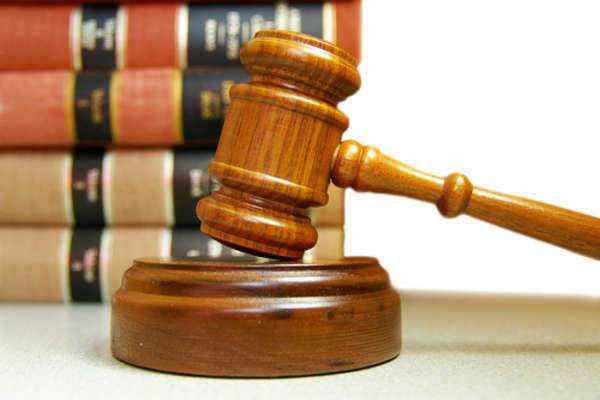 Insurance laws in New Jersey are regulated by the Life and Health Bureaus of the State of New Jersey's Department of Banking and Insurance. The life insurance bureau is responsible for reviewing and approving life insurance contracts and forms which are submitted by the citizens of the state.
Depending on what time of life insurance plan an individual is looking to undergo in will determine the type of insurance laws that will pertain to their case. Insurance laws work with grace periods, claims, contesting information, trial periods (also known as free look periods), and the necessary personal information in which a person must submit to receive life insurance. Insurance laws are used to protect individuals from insurance fraud, as well as protecting their money and assets should something happen to the person. Insurance laws also are used to protect individuals from purchasing an insurance plan that is not suitable for them.
Comments
comments