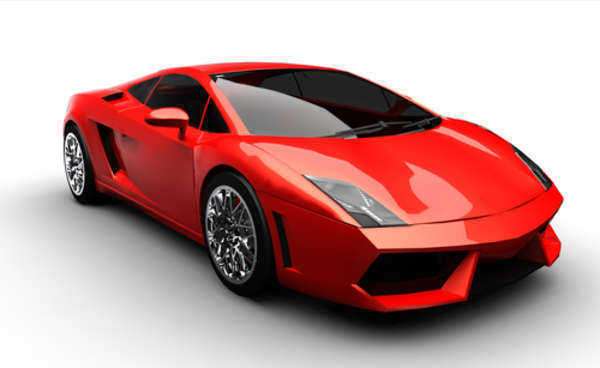 What is Included When You Buy Car Insurance
In all states with the exception of three, having a care requires having some sort of car insurance. Because of this, it is important to understand just how to buy car insurance and what exactly is involved. Based on the state's laws, it may be necessary to buy certain forms for coverage or it may be extremely beneficial to purchase certain optional coverage.
Before deciding to buy car insurance, it is important to consider many different factors such as
• What type of car is owned.
• An individual's driving record
• The price that an individual is willing to pay
In order to buy car insurance, the company will create a policy due to these factors as well as what sort of coverage is desired. There are many different types of coverage available in a car insurance policy.
• Liability Coverage: Covers accidental property damages and bodily injury to others. This can include pain and suffering, medical costs, lost wages, and damaged cars or property. Furthermore, it will cover court costs and defense cost. The state usually sets a limit of necessary liability coverage, but additional coverage can be bought.
• Collision coverage covers damages that happen to the policy holder's vehicle due to a collision with an object or another vehicle.
• Comprehensive coverage covers damage or loss to the insured vehicle due to things other than an auto accident, such as wind, hail, flood, fire, theft, or vandalism.
• Medical Coverage takes care of medical expenses caused by an auto collision regardless of whose fault the accident is.
• Personal Injury Protection coverage covers the insured driver medical expenses due to a car accident regardless of fault.
• Uninsured Motorist covers car's damages from an auto accident caused by a driver without liability insurance.
• Underinsured Motorist coverage handles car's damages from an auto accident caused by an individual without enough liability insurance.
• Rental Reimbursement coverage pays for a rental car that is needed if the covered car is damaged because of an auto accident.
It is important to note that to buy car insurance, a person must pick out the coverage he or she needs. Insurance policies will often combine many different types of coverage. The very first step to take to buy car insurance is picking the insurance that is right for a car is to understand that laws in the state. Doing so will make it clear just what is the minimum insurance required for the car.
It is a good idea to make a note that just because your state may not make it a law an individual to buy car insurance that is very extensive, extra coverage may be worth the expense. Contact a car accident lawyer to consult your case. The legal minimums may not provide an individual with the coverage need. It is important to carefully consider what to buy beyond these state minimums. Make sure to find the right balance having enough coverage and overpaying for a policy. This is the best way to buy car insurance.
Comments
comments